Quality Roof Cleaning & Gutter Cleaning Throughout Northwest Washington
If you're on the hunt for Port Orchard's best pressure washing company, then you've come to the right place. Clean Works NW can assist you with all your pressure washing needs!
For years, we've been assisting the Port Orchard community with all its pressure washing needs. Whether you're a homeowner or a business owner, you'll be happy to know that we can transform your property and make it sparkle like new!
Below, we go into further detail about the various pressure washing services we offer and the areas we cover. If you have additional questions, don't hesitate to reach out to us to learn more.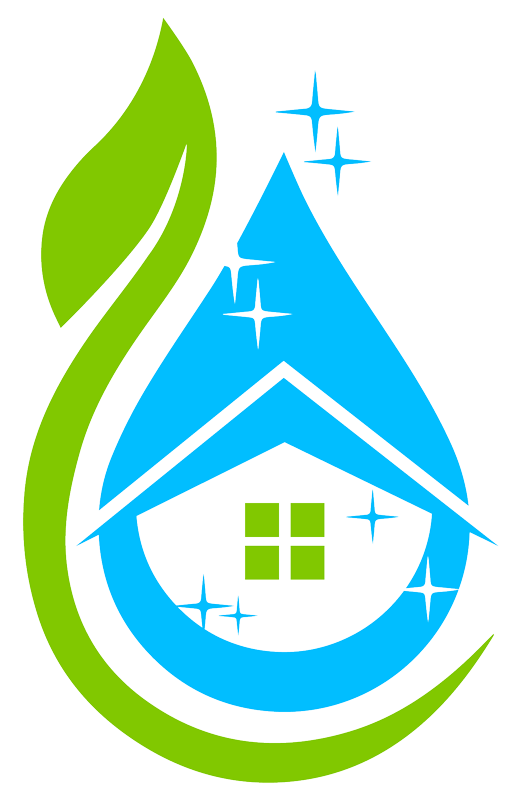 Communities We Proudly Clean
Although we are based primarily in Port Orchard, we do not restrict our pressure washing services to this specific area. We offer our expertise to the surrounding communities as well.
Below is a list of our main service areas. If you don't see your city listed below, there's no need to worry. Give us a call and see if you're within our territory.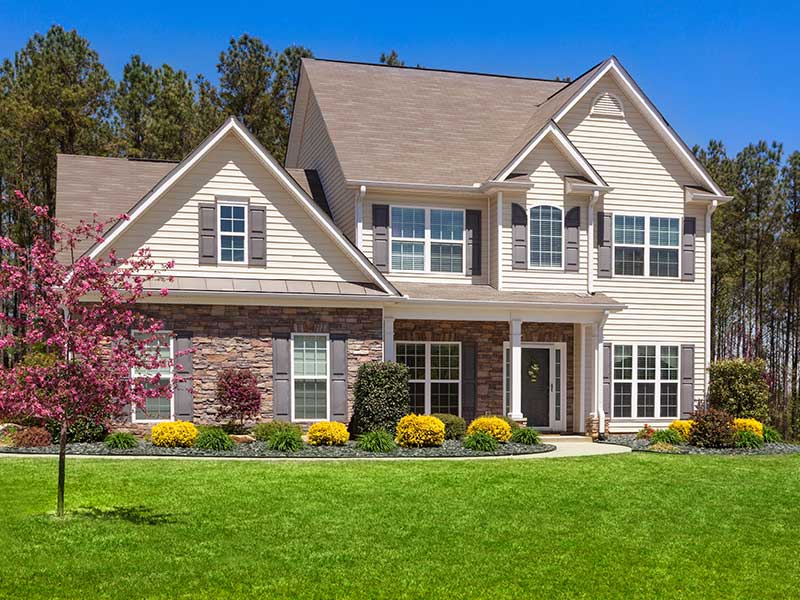 Softwashing 101
Most people don't realize this, but pressure washing isn't simply using high-powered water jets to clean surfaces. In some instances, you may need to employ alternative methods to get the job done. One such strategy we utilize is called soft washing.
Read on to learn about what soft washing is and how it can benefit your property. Remember, if you have any questions at all, don't be afraid to pick up the phone and give us a call. We're happy to assist.
What Is It?
Soft washing is a cleaning method using low pressure and specialized solutions to safely remove mildew, bacteria, algae and other organic stains from roofs and other building exteriors. It differs from power washing because it uses much less water pressure, making it safe to use against the exterior of your home.
Do I Need It?
Over time, rainfall and seasonal debris cause most homes in the Pacific Northwest to become overrun with organic buildup and grime along the exterior of the home. Soft washing with Clean Works NW is an effective way to keep your home clean.
Is It Harmful?
Soft Washing uses a low water pressure application of a fungicide and a detergent to effectively remove organic stains such as mildew, mold, algae, and moss. The detergent is biodegradable and the low water pressure makes Soft Washing the safest and most effective way to clean the exterior body of your home.
Pressure Washing For Residential Properties
Do you own a home in Port Orchard or the surrounding region? If so, then you know how dirty your property can get over time. It's important that you take the proper steps to ensure your home is kept clean and grime-free at all times, and we can assist you with that.
We offer a wide range of residential pressure washing services. Our expert pressure washers know the right methods and strategies to use for all kinds of surfaces, so you know you'll be getting the best possible results.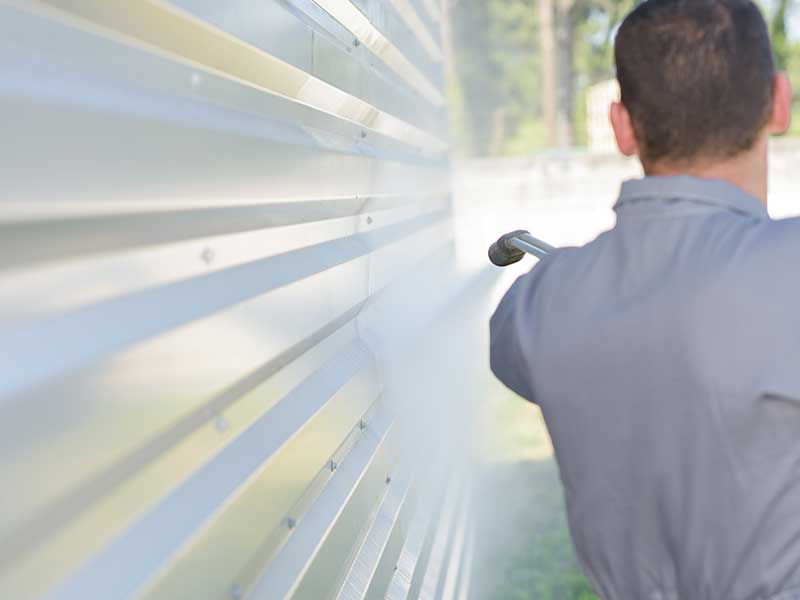 Pressure Washing For Commercial Properties
We're proud of helping out homeowners in Port Orchard with their pressure washing needs. However, they're not the only ones who can benefit from our services. If you own a commercial property or business, then you'll be happy to know we offer commercial pressure washing as well!
Don't exhaust yourself trying to keep your business's exterior clean. Instead, give us a call and find out about how we can take care of these tasks for you. Below are just a few of our commercial pressure washing offerings.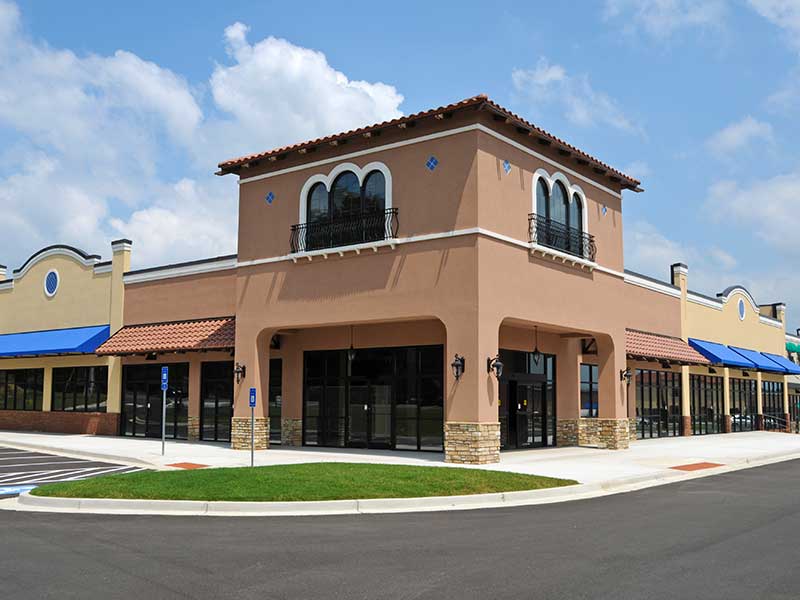 Our Exterior Window Cleaning Services
Did you know that your windows can easily become the dirtiest spots in your home? While cleaning up around the house, you want to be sure you're paying extra attention to these areas. However, while you may be able to clean the insides of your windows, what will you do about the outside?
It can be very difficult cleaning up your window exteriors without the right training, experience, and tools. Sooner or later, you'll find your window exteriors caked in all kinds of grime and gunk, and there's little you can do about it on your own. That's where we come in.
We have everything we need to make your windows look spotless. We can handle windows of all shapes and sizes, no matter which floor they're on. Once we're done, you'll be amazed at the transformation in your windows.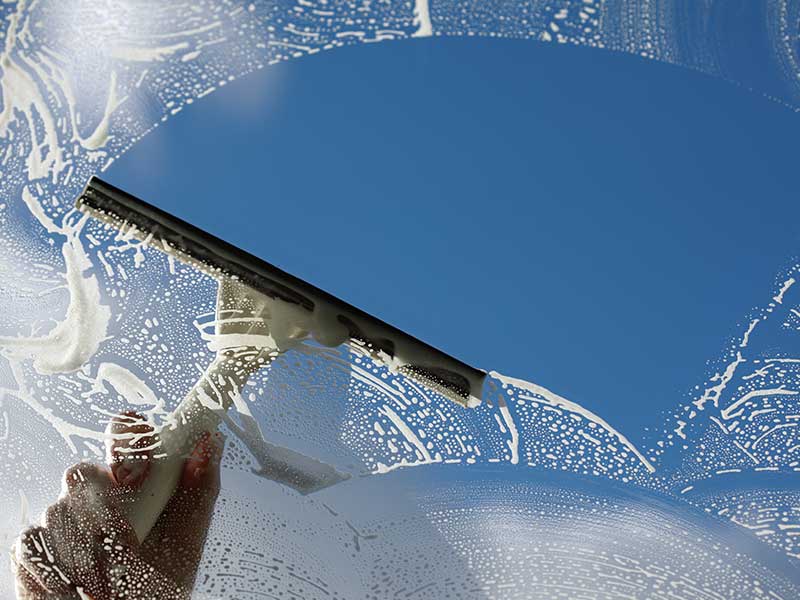 What's The Best Time Of Year For Gutter & Roof Cleaning?
Ideally, you want to keep your home's exterior as clean as possible year-round, but there are certain times when you need to put in the extra work, especially when it comes to gutter and roof cleaning.
In the spring and fall months, when rain is most frequent, your roof and gutters will suffer a lot of abuse from Mother Nature. This water can settle into exterior surfaces and cause lasting damage if left untreated. That's why you need to give your home's exterior a good washing after heavy rain.
Your gutters can accumulate tons of leaves and debris, which is why gutter cleaning is a must for any homeowner. If you don't clean out your gutters after heavy debris fall, then the excess weight can cause them to buckle or break. In addition to this, it can prevent water from properly evacuating. Make sure you schedule gutter cleanings on a regular basis during the autumn months.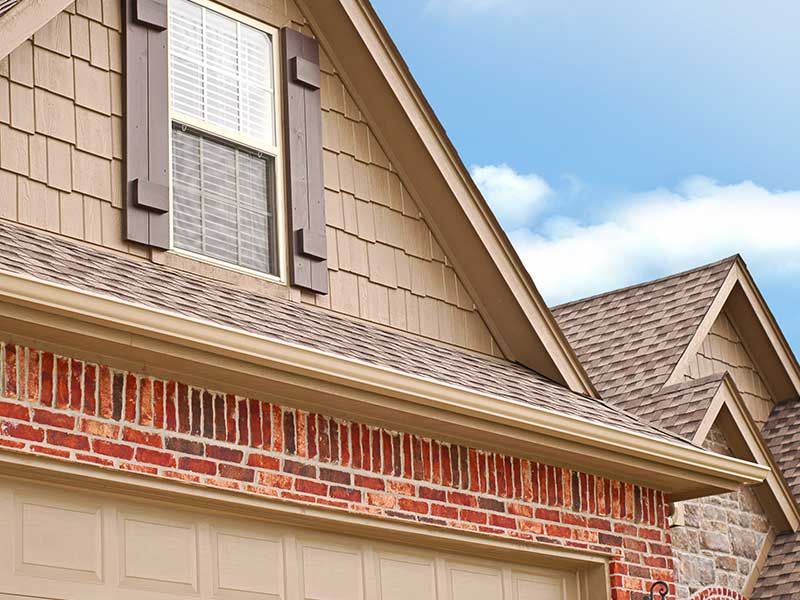 Frequently Asked Roof Cleaning & Gutter Cleaning Questions
You may notice that your deck surface feels a little slippery, especially if you haven't cleaned it in a while. This is due to the buildup of grime, mildew, and other nastiness. Not only does it make your deck unsightly, but it can also pose a safety hazard and even cause your deck to deteriorate. It's crucial that you have your deck cleaned as soon as possible if it feels slippery.
As a business owner, you may be tempted to try to save some money when it comes to cleaning by having your staff handle this task. However, your staff should instead be focusing on the business's operations rather than maintenance and cleaning. Rather than taking them away from their duties, call in our experts to take care of it for you. We have the training and experience needed to deliver supreme results.
If you own a business, especially one in the food industry, then you know how gross the dumpster pad area can get. Nobody wants to handle dumpster pad cleaning, but it's a job that needs to get done. Don't force yourself to take on such a nasty task; call in our experts to handle it.
Your roof goes through a lot throughout the year. Rainfall, snowfall, and other inclement weather can cause mildew, algae, moss, and other harmful substances to build up on your roof. If you don't act quickly, your roof can start to deteriorate. Black mold can also develop, which can be harmful to people inside the home. Regular roof cleaning is a must for any homeowner, so we advise you to take advantage of our roof cleaning service today.
A Glimpse at Our Results

Our Latest Projects

There are currently no projects to display; come back soon!
Articles & Tips
Ways to Keep Your Driveway Clean and Protected

Your driveway is an important part of your home. We here at Clean Works NW want to make sure that your home and property are properly taken care of. That's why we've come up with a few ways that you can ensure that your driveway is […]

Five Reasons To Hire A Professional Pressure Washer

There will come a time when you decide you need to pressure wash your home or business. Whether you need assistance with roof cleaning, gutter cleaning, deck cleaning, or other related matters, it's always a good idea to go with a professional pressure washing service, such […]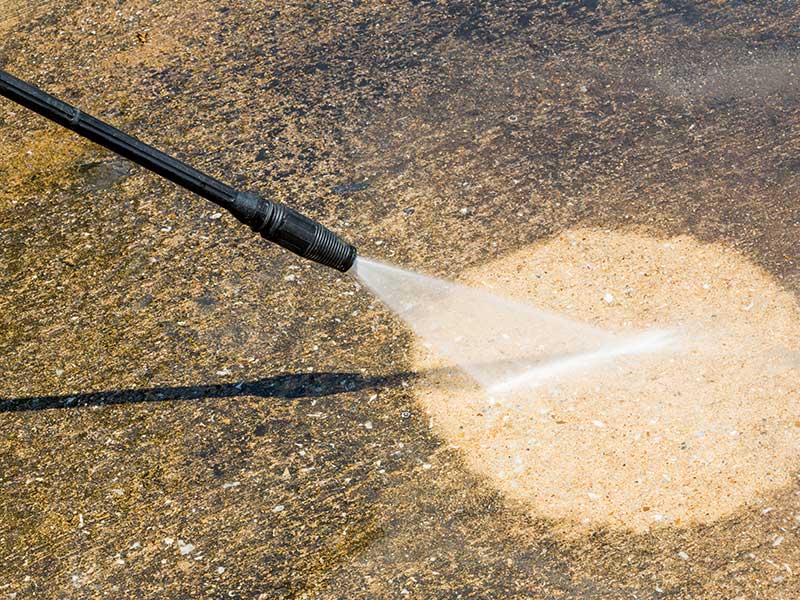 Contact Us Today for High-Quality Roof Cleaning & Pressure Washing in Port Orchard & the Surrounding Areas