Solar Panel Cleaning To Maximize Your Energy Collection Efforts In Port Orchard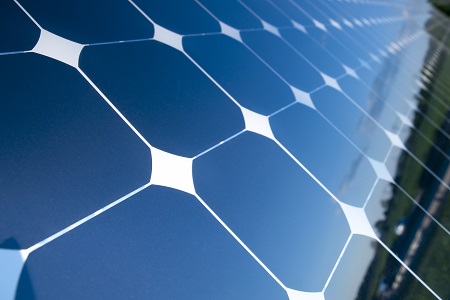 Clean Works NW is Port Orchard's preferred solar panel cleaning service, and now, you can take advantage of our offerings as well.
For the past several years, we've been the go-to pressure washing company for residents all across Port Orchard. What separates us from other pressure washing companies is the fact that we put your satisfaction above all else, no matter which of our services you choose. We have the equipment and expertise needed to complete a wide variety of pressure washing tasks, such as window cleaning, house washing, graffiti removal, and more.
One specialty service we offer that you won't find elsewhere is solar panel cleaning. Read on to learn more.
Solar Panel Washing To Protect Your Solar Panels
More and more homeowners are incorporating solar panels into their home due to their efficiency and ability to provide clean energy. While they're great additions to your home, they can be tough to maintain on your own, especially when it comes to cleaning. You need a professional solar panel cleaning service to help out. That's where we come in.
Trained PV Panel Washing Specialists
Solar panel cleaning isn't as easy as it sounds. First, you need to get up on the roof safely. Then, once you're up there, you have to wash the panels in a way that won't damage them. You won't be able to do this all on your own without the right training or expertise. Thankfully, we can take care of it all when it comes to solar panel cleaning. You won't even need to lift a finger!
Frequently Asked Solar Panel Cleaning Questions
Did you have questions about solar panel cleaning? Below, we delve into the answers behind your most frequently asked questions.
As with any part of your home, your solar panels need to be maintained. If you don't clean your solar panels on a regular basis, they can start to deteriorate and even break. It can be expensive repairing or replacing panels, so it's wise to avoid such issues by keeping them clean at all times.
Dirt and grime can build up on your solar panels over time. Not only does this make them unsightly, but it can also prevent them from being as efficient because they can't absorb as much sunlight. Let us clean the grime off your solar panels so they can harness as much energy as possible for your home.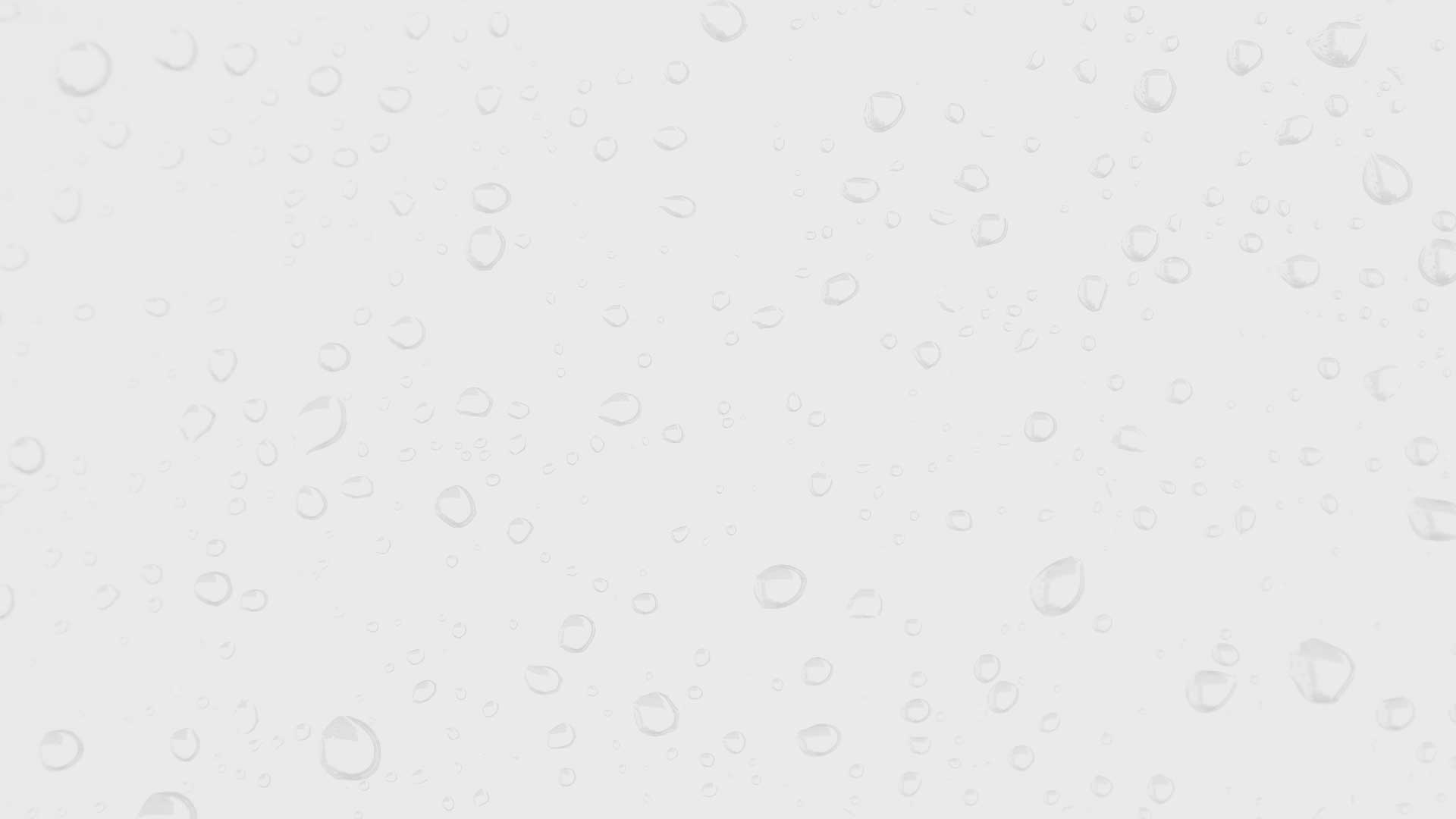 Contact Us Today for High-Quality Roof Cleaning & Pressure Washing in Port Orchard & the Surrounding Areas