Commercial Pressure Washing For Port Orchard Business Maintenance
Port Orchard commercial properties and businesses will want to turn to Clean Works NW for all their commercial pressure washing needs.
Ever since we opened our doors several years ago, we've been committed to delivering unmatched pressure washing for Port Orchard homeowners. However, while we take great pride in our residential pressure washing services, we want business owners in the area to know that we can handle their commercial pressure washing needs as well.
What separates us from any other commercial pressure washing service isn't just our wide variety of service offerings, but also our years of experience and knowledge in the industry. We know the best methods and strategies to use to get the top results and to wipe away all traces of nasty gunk for good.
In addition to this, we put customer satisfaction above all else. We're dedicated to making you happy, which is why we always go above and beyond with our work. After we've finished with a commercial pressure washing session, we'll ask you to take a look at our results. In the unlikely event you find that you're not happy with our work, just let us know. We'll do whatever we can to provide a quick and effective solution. We don't consider our job done until we know you're happy.
Below, we go into further detail regarding our commercial pressure washing services. If you have additional questions or concerns, don't hesitate to reach out to us. We're standing by to address whatever issues may arise.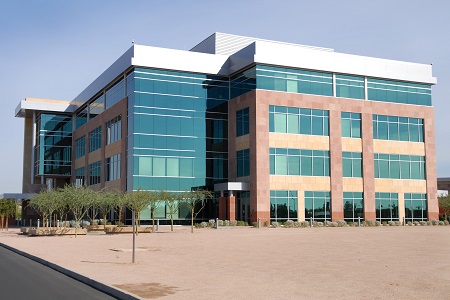 Building Washing
If you want to attract business, then you need to ensure your company's buildings look their absolute best year-round. With our building washing service offering, we'll clean your buildings' exterior from top to bottom, getting into every nook and cranny.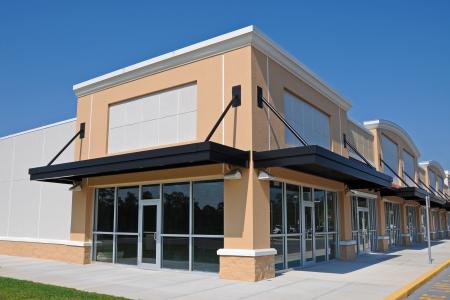 Storefront Cleaning
Your storefront is oftentimes the first thing that guests see as they walk by, and if it doesn't look amazing, you could lose out on potential business. This is why we highly recommend our storefront cleaning package for any brick-and-mortar business around Port Orchard.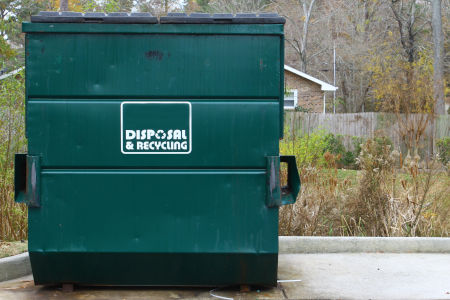 Dumpster Pad Cleaning
If you have a dumpster area on your commercial property, then you may know how dirty and nasty it can get over time, but nobody wants to handle such an exhausting task of cleaning it. Thankfully, our commercial pressure washing company can handle this chore for you with our dumpster pad cleaning package.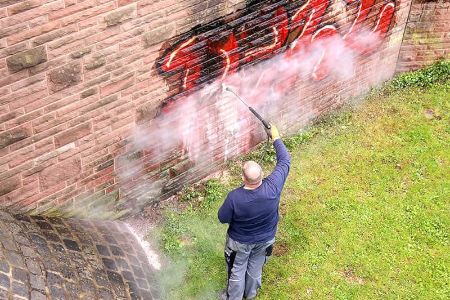 Graffiti Removal
Graffiti is a problem that plagues many businesses. When you have graffiti built up on your buildings, it can indicate that your property is poorly maintained, which can detract potential customers. In addition to this, graffiti that sets into the surface can actually cause it to deteriorate faster. That's why graffiti removal must be expedited, and we can assist.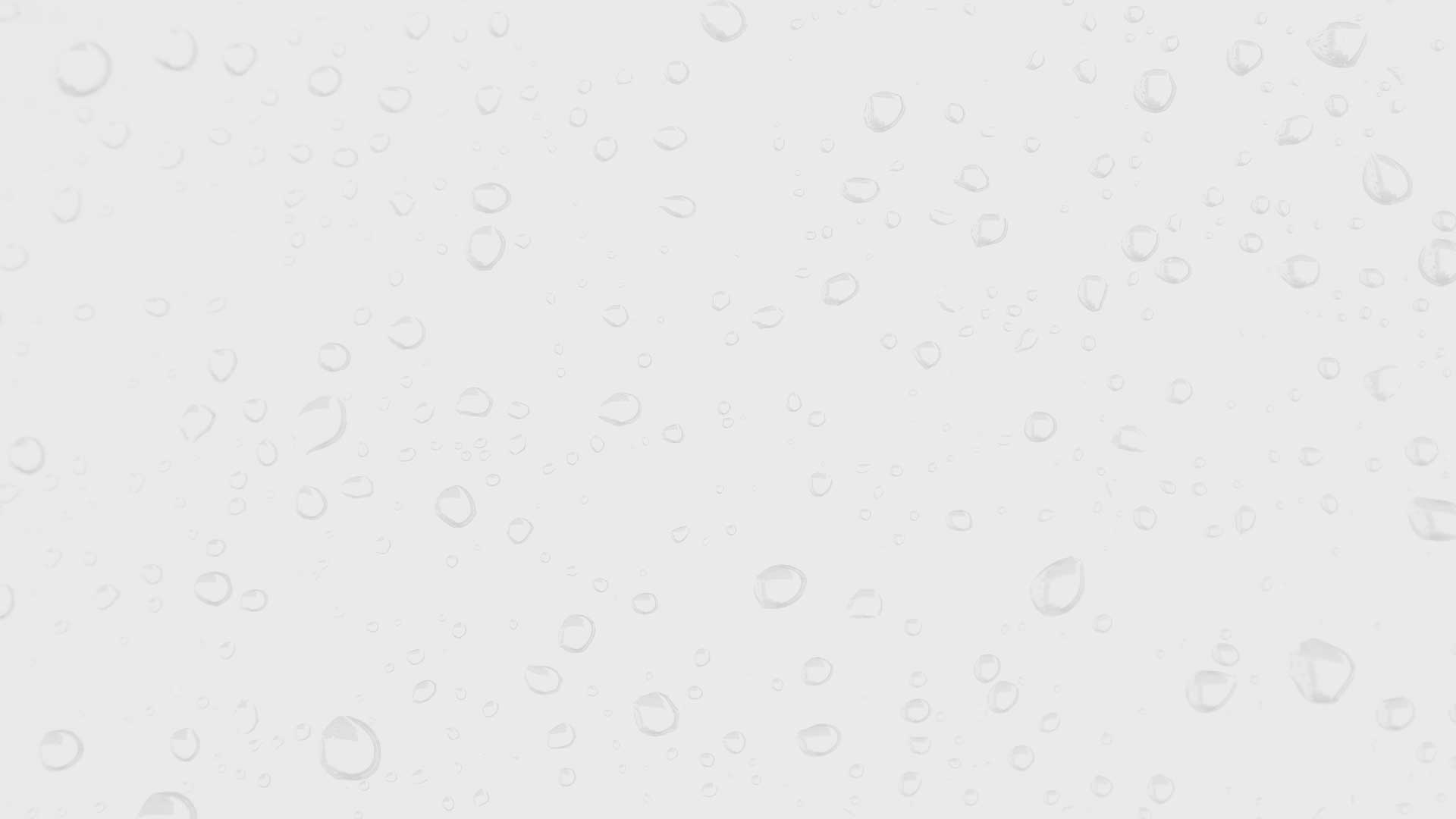 Contact Us Today for High-Quality Roof Cleaning & Pressure Washing in Port Orchard & the Surrounding Areas