Dumpster Pad Cleaning For Port Orchard Businesses & Commercial Properties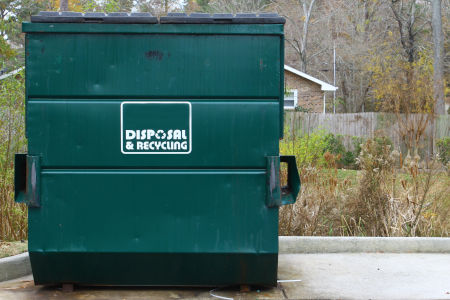 Port Orchard commercial property owners and business owners will be happy to know that Clean Works NW can assist with all their dumpster pad cleaning needs.
Over the past couple of years, we've been dedicated to assisting people with a wide range of unmatched pressure washing services, from storefront cleaning, to roof cleaning, to patio washing, and much more. What separates us from any other pressure washing company is our dedication to ensuring your utmost satisfaction and happiness.
Read on to find out more about our dumpster pad cleaning service offering, which is a specialty service available to all our commercial clients.
Dumpster Area Washing: Expertly Cared For Business Properties
If your business has a dumpster area, then you know how gross and nasty it can get over time, especially if you work in food services. Eventually, bacteria can form colonies around the dumpster, which poses a safety hazard and can lead to terrible odors that can plague your entire property. That's why dumpster pad cleaning is a necessity.
However, dumpster pad cleaning is a chore nobody wants to do on their own. Thankfully, you don't need to handle it on your own. This is where we come in.
Dumpster Area Sanitation Avoids Unwanted Pests & Foul Smells
As part of our dumpster pad cleaning service, we can clean your entire dumpster area from front to back, eliminating all traces of gunk for good. Meanwhile, you can spend your time and focus on your business's operations while we take care of the dirty work.
Frequently Asked Dumpster Pad Cleaning Questions
Have additional questions about dumpster pad cleaning? Read our FAQ section below!
Dumpster pads are typically the dirtiest parts of a commercial property. If you don't regularly clean this area, you can risk bacterial colonies taking over, and you may also start to notice unwanted guests and pests showing up. Let us clean up your dumpster area so you don't need to deal with such headaches.
No matter what kind of business you operate, regular dumpster pad cleaning is a must. If you don't act quickly to maintain your dumpster area, you risk odors and other nastiness taking over.
You don't want to detract customers from your business with foul-smelling dumpster areas. A poorly-maintained dumpster can indicate that a business is not being run efficiently.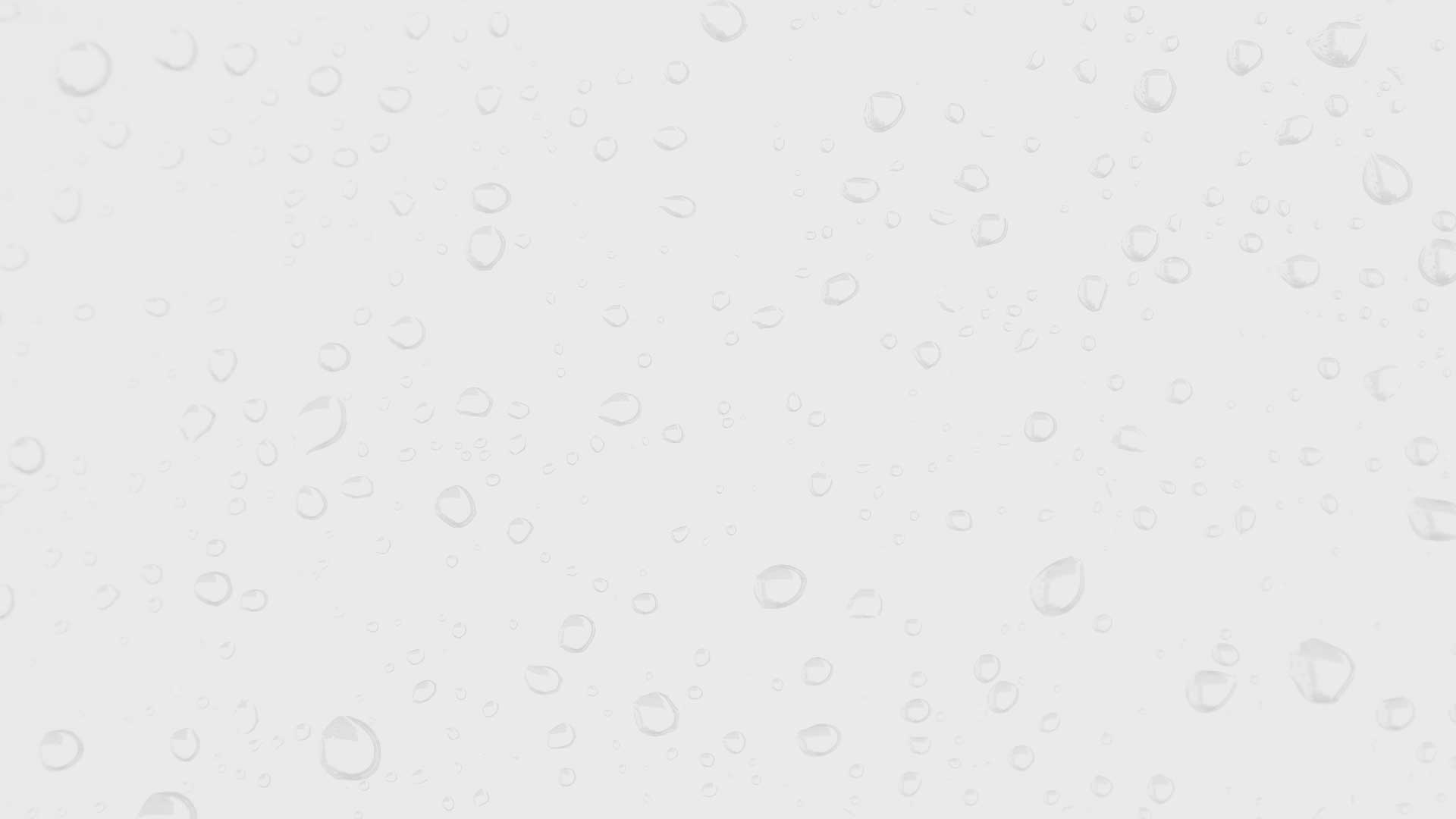 Contact Us Today for High-Quality Roof Cleaning & Pressure Washing in Port Orchard & the Surrounding Areas