About Clean Works NW - A Professional Port Orchard Pressure Washer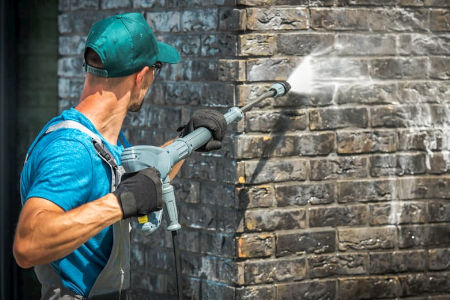 If you're looking for Port Orchard's finest pressure washer, then you've come to the right place. Clean Works NW can help you transform the look and feel of your home!
Over the past several years, we've been offering some of the best pressure washing in Port Orchard. People love coming to us because they know no other pressure washer can deliver the same results as us. We utilize our years of experience and knowledge, our vast arsenal of commercial pressure washers, and our time-tested strategies and methods to ensure we provide you with the services you deserve. No matter if you need assistance with window cleaning, graffiti removal, window cleaning, and more, you can count on us to get the job done.
In addition to residential pressure washing, we can assist with commercial properties as well. Our commercial pressure washer services cover small businesses to sprawling industrial parks, and we can handle everything from dumpster pad cleaning, to storefront cleaning. Let us help you make your business stand out!
Ready to find out more about our top pressure washer service? Then don't hesitate to reach out to us. We're excited to speak with you!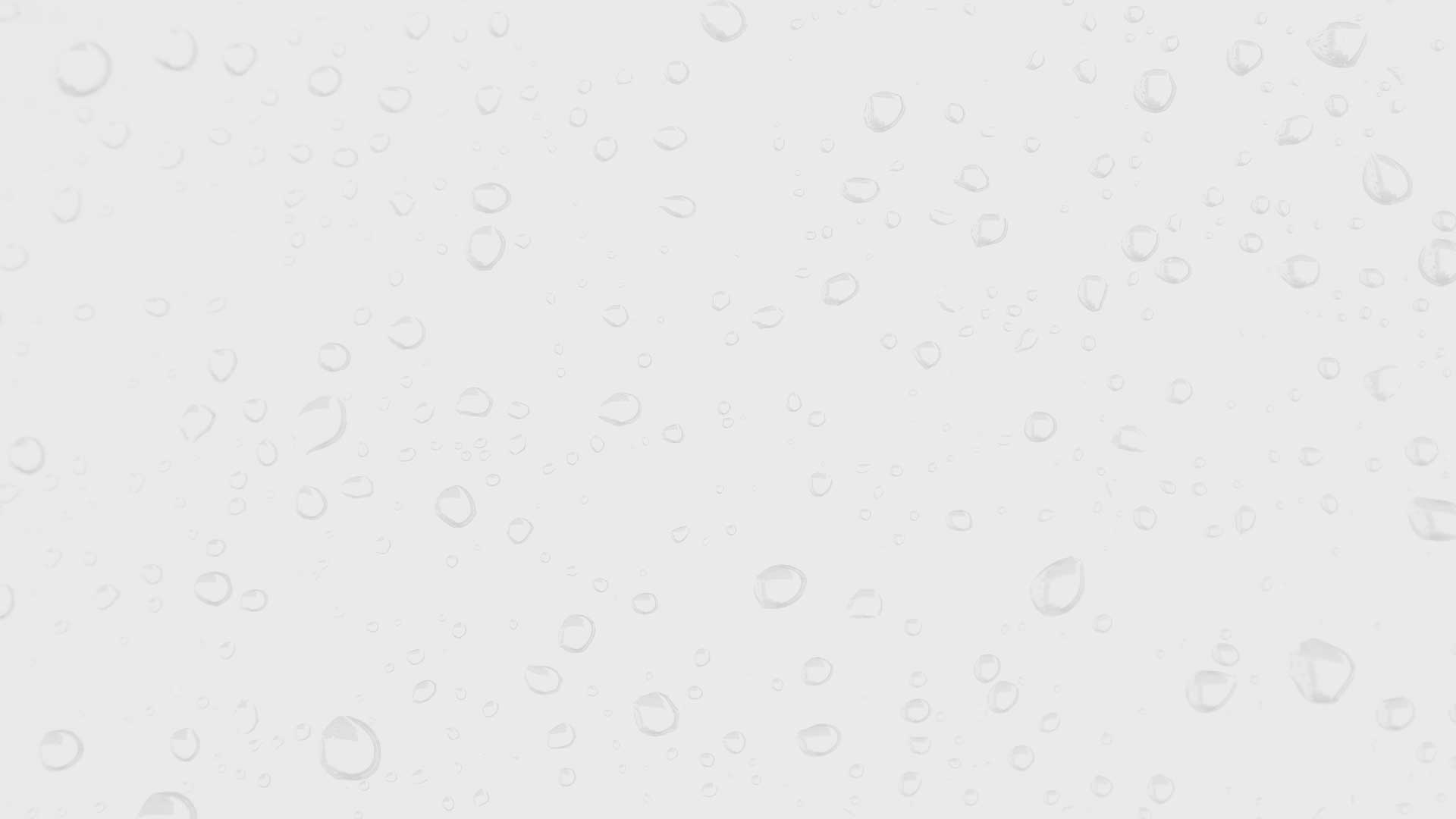 Contact Us Today for High-Quality Roof Cleaning & Pressure Washing in Port Orchard & the Surrounding Areas