Patio Cleaning For Well-Maintained Port Orchard Properties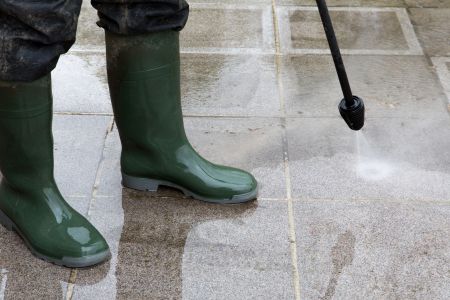 When it comes to patio cleaning, nobody in Port Orchard comes close to the services offered by Clean Works NW.
For the past few years, we've been working hard to establish ourselves as the premiere in pressure washing in the region. We've managed to distance ourselves from our competitors by going above and beyond with all our service offerings, whether it's house washing, sidewalk cleaning, graffiti removal, or more.
One particular service we want to discuss on this page is our patio cleaning package.
Porch Washing Professionals: Worry-Free Exterior Surface Care
Your porch or patio is an extension of your home. Therefore, it deserves to be treated with the same level of respect when it comes to cleaning and maintenance. Patio cleaning will make your porch look much nicer, thus improving property value and sense of satisfaction. In addition to this, it will also help your patio last much longer without deteriorating.
Outdoor Living Area Washing To Thoroughly, But Safely, Care For Your Property
Patio cleaning isn't something you can do quickly with a garden hose. If you want true results, you need to get deep into the surface with high-powered water jets. That's where we come in. We use contractor-grade equipment that is designed to remove even the most stubborn grime and stains for good. After we're done, you'll be blown away by the sheer difference in your patio's appearance.
Frequently Asked Patio Cleaning Questions
Keep on reading below to see the answers to your most frequently asked questions about patio cleaning.
How often you should have your patio cleaned depends on various factors. If it's an enclosed patio, we recommend having it washed every few months to keep it fresh and clean. However, if it's an exposed patio, then inclement weather and the impact of the elements could make it so you need more frequent cleanings. During the spring months when rain storms are more frequent, we recommend at least one patio cleaning a month.
In some instances, we may use a combination of eco-friendly soaps and detergents to get your patio as clean as possible. There's no need to worry - these soaps are completely safe for your home and the environment.
You deserve to have a home that looks its best year-round. If you want your property to sparkle, then every aspect needs to be cleaned and maintained, patio included.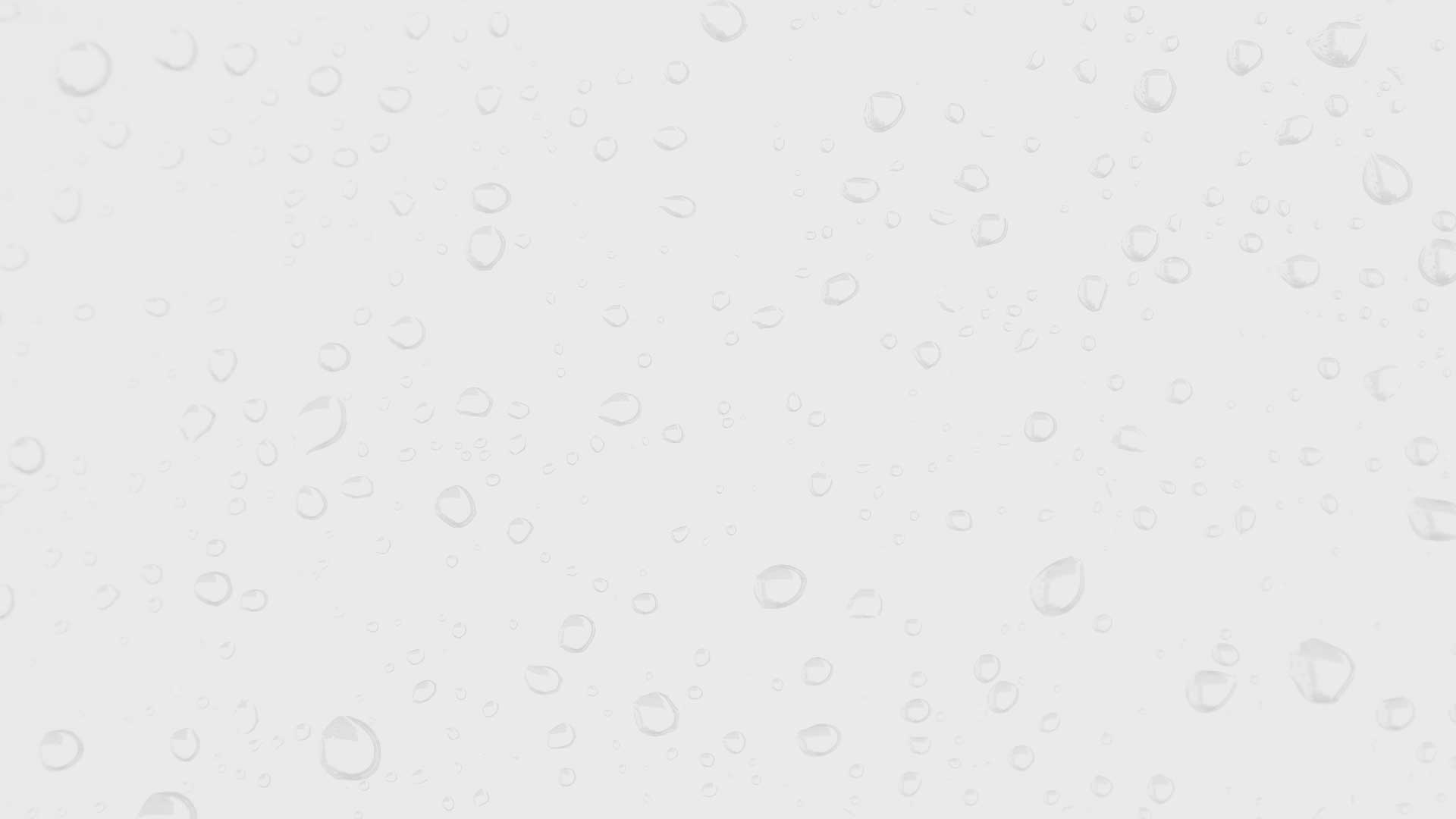 Contact Us Today for High-Quality Roof Cleaning & Pressure Washing in Port Orchard & the Surrounding Areas