Port Orchard Building Washing Made Easy With Our Expert Help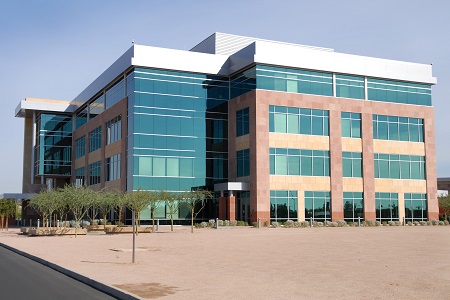 If you own a business in Port Orchard and you're looking for a top-quality pressure washing company to keep it clean, then make sure you reach out to us at Clean Works NW today!
Ever since we opened our doors several years ago, we've made it our mission to ensure we deliver amazing pressure washing for Port Orchard home and business owners. Thanks to our commitment to ensuring your satisfaction and our vast amount of experience in the industry, you can rest assured knowing you're in good hands. We handle all sorts of commercial pressure washing, from graffiti removal to storefront cleaning, but we're specifically discussing building washing on this page.
Maintain Your Business Buildings With Exterior Business Surface Washing
The appearance of your building can make or break your company. If you have a rundown, rough-looking building, then people are less likely to patronize your business. That's why building washing is a must for any business owner.
Business Building Washing Made Easy With Our Expert Help
As part of our building washing service, we'll clean your entire building exterior from top to bottom. We wash doors, windows, siding, gutters, trim, and much more. We don't cut corners, and we get into every nook and cranny, leaving no spot untouched.
Frequently Asked Building Washing Questions
Below, we answer your most commonly asked questions about building washing. However, if you're still curious, please don't hesitate to let us know.
We don't limit our building washing services. No matter how big or how small your company, we're sure that we can help you out. We handle single-floor office buildings, restaurants, apartment complexes, industrial parks, and much more.
After we've finished with the building washing session, you'll get a chance to stand back and admire our handiwork. In the unlikely event you're not happy with our results, please make sure you tell us right away so we can provide a solution. We won't consider our job done until we know you're happy.
It's important that you have your business looking its absolute best year-round. That means scheduling building washing sessions every few months. During the spring when there's inclement weather, we recommend more frequent washings to help keep your building exteriors grime-free.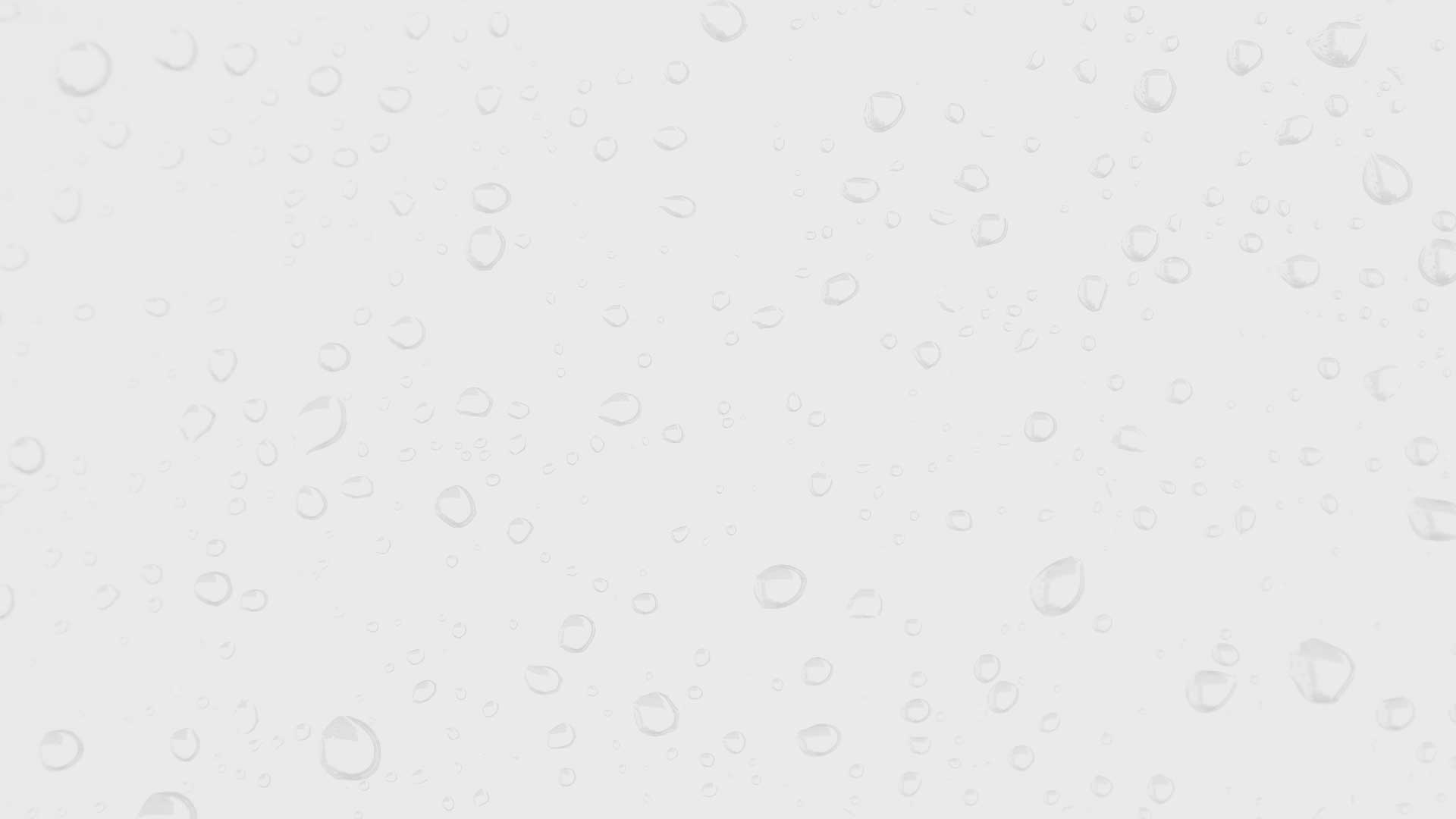 Contact Us Today for High-Quality Roof Cleaning & Pressure Washing in Port Orchard & the Surrounding Areas