Port Orchard Window Cleaning Will Have Your Glass Sparkling Like New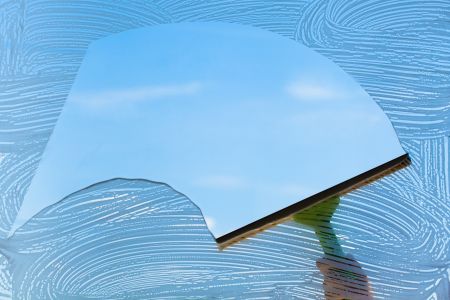 Are your home's windows looking a little rough? There's no need to worry, because Clean Works NW can handle all your window cleaning needs in the greater Port Orchard area.
For years, we've been assisting people with our top-quality pressure washing services. From roof cleaning to full exterior house washing, we handle it all. No matter what you need done in terms of pressure washing, we're sure we can help you out.
Keep reading to learn about our exterior window cleaning service offering.
Brighten Up Your Property With Professional Exterior Glass Cleaning
Your windows get extremely dirty over time, which is why frequent washings are a must. Although you can clean the inside of your windows with ease, what do you do when it comes to cleaning the outside? If you don't have the right equipment or experience, handling your own exterior window cleaning can be a difficult task. Fortunately, you don't need to do it on your own.
Window Washer To Make Your Property's Glass Sparkle And Shine
Clean Works NW has the equipment, knowledge, and experience necessary to clean the windows all across your property. We can eliminate even the most stubborn grime and stains from all across your windows, leaving behind sparkling, transparent surfaces.
Frequently Asked Window Cleaning Questions
Below, we answer your most pressing questions about the various window cleaning services we have to offer, as well as the overall importance of window cleaning.
Usually, pressure washing involves high-pressured water jets to eliminate gunk from hard surfaces, such as pavers and brick. Traditional pressure washing is excellent for most exterior surfaces, but it can be too aggressive for more delicate areas, such as glass or vinyl siding. That's why we warn against using high pressure on your exterior glass.
You may be tempted to handle your own window cleaning in order to save some money, but it can actually end up costing you a lot of time and money down the road. Window cleaning is no easy task, and you won't be able to do it with just a rag and a squeegee. Rather than going through the hassle of trying to clean your own windows, let our professionals take care of it. We'll handle all the dirty work and you won't even need to lift a finger!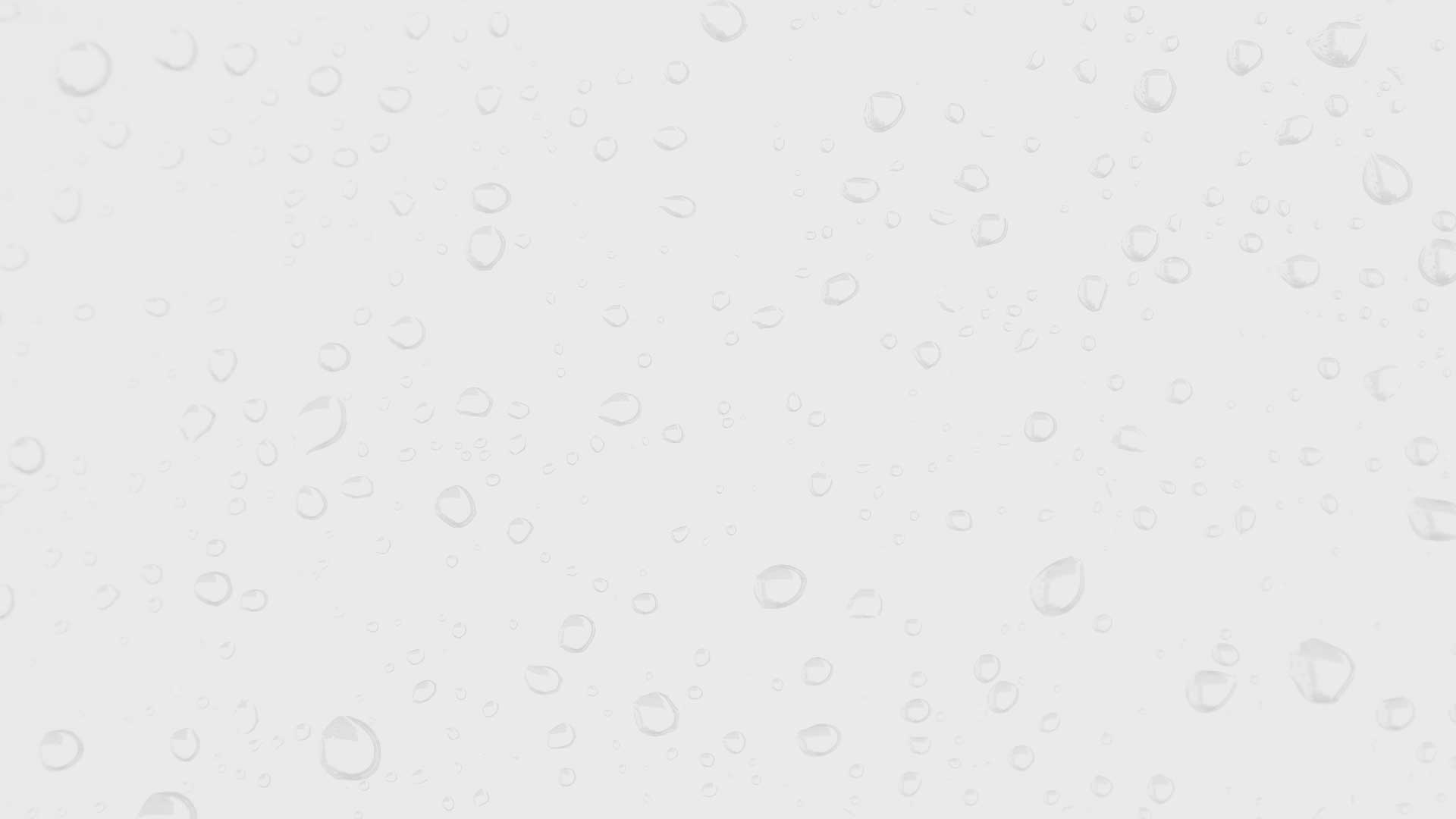 Contact Us Today for High-Quality Roof Cleaning & Pressure Washing in Port Orchard & the Surrounding Areas