Storefront Cleaning To Best Maintain Your Port Orchard Commercial Spaces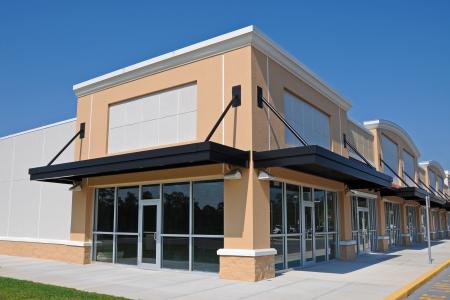 If you're looking for the best in storefront cleaning in Port Orchard, then you'd be wise to reach out to us at Clean Works NW as soon as possible.
We are a full-service professional pressure washing company offering a wide range of services. Not only do we assist residential property owners in the greater Port Orchard area, but we also assist commercial property and business owners as well. Some of our commercial pressure washing services include graffiti removal, building washing, dumpster pad cleaning, and more.
On this page, we're going to specifically discuss our storefront cleaning package and its many benefits to your brick-and-mortar company.
Avoid DIY Business Cleaning With Our Retail Property Pressure Washing Professionals
As a business owner, you're in charge of operations and ensuring your company runs smoothly at all times. One of the things you oversee is the cleanliness of your business. If you're not keeping your storefront clean at all times, you could detract potential guests and customers. You don't want to lose out on that business, which is why storefront cleaning from a professional company such as Clean Works NW is a must.
Retail Exterior Surface Cleaning For An Attractive Commercial Space
Your storefront is typically the first thing that people see when they walk by your business. If it looks rundown and unkempt, they're unlikely to come shop. With regular storefront cleanings, you can avoid such pitfalls.
As part of our storefront cleaning service, we clean your entire business facade from top to bottom. We make sure we eliminate grime and stains from awnings, signage, glass, doors, windows, and more. We also get deep into every nook and cranny, ensuring that no spot is left untouched.
Frequently Asked Storefront Cleaning Questions
Below, we go into further detail about some of the most frequently asked questions regarding storefront cleaning and its benefits. If you have additional questions or concerns, don't hesitate to reach out to us directly.
You may be tempted to conduct your own storefront cleaning or having your own employees handle it rather than hiring a professional business such as Clean Works NW. The fact of the matter is that it's much wiser to go with our service. We can handle all the dirty work while you focus on more important matters in your business. We also have the expertise and equipment necessary to deliver supreme results.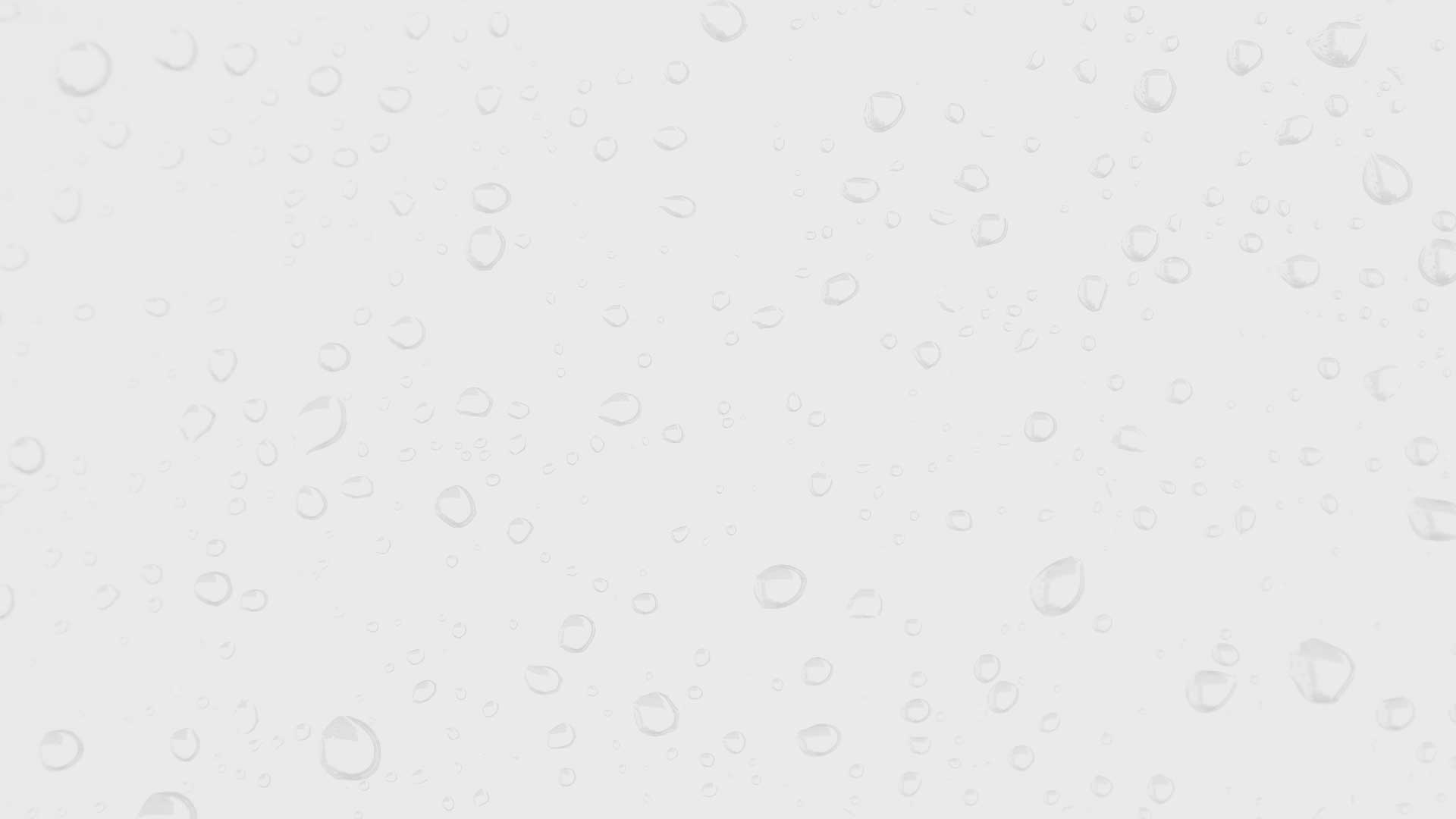 Contact Us Today for High-Quality Roof Cleaning & Pressure Washing in Port Orchard & the Surrounding Areas