Thorough Port Orchard Graffiti Removal, Done Right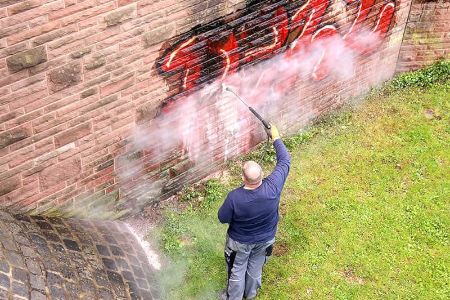 If you're a business owner in Port Orchard who's in desperate need of a graffiti removal service, then Clean Works NW is the way to go!
Over the years, we've established ourselves as Port Orchard's finest pressure washing company, thanks to our vast industry experience and knowledge and our desire to deliver supreme results. We handle all manners of commercial pressure washing, from building washing, to storefront cleaning, but on this page, we specifically want to discuss graffiti removal and how it can benefit your business.
We Offer Rapid Spray Paint Cleaning To Get Your Exterior Clean Again
Graffiti is a problem that plagues many businesses. When you have graffiti built up on your buildings, it can indicate that your property is poorly maintained, which can detract potential customers. In addition to this, graffiti that sets into the surface can actually cause it to deteriorate faster. That's why graffiti removal must be expedited, and we can assist.
Fast Spray Painted Vandalism Removal For Business As Usual
We have the techniques, equipment, and tenacity needed to remove all traces of grime from a variety of surfaces, and graffiti is no exception. We'll get deep into the surfaces of your building exteriors and draw out all the gunk leftover from graffiti. After we're done, your business will look as good as new!
Frequently Asked Graffiti Removal Questions
If you have more questions about graffiti removal, keep on reading.
Spray paint is tough to remove from surfaces, but it's no real challenge to us. If you have spray painted graffiti plaguing your business's exterior, we'll get rid of it. It will take a little bit of time and hard work on our end, but once we're finished, you'll get to witness our amazing results and realize why graffiti removal is so important for any commercial property owner.
Don't make the mistake of attempting to remove your own graffiti. You won't get the same pressure washing results if you try using a pressure washer that you bought at the local home improvement store. If you want true results, then it's crucial that you call in the experts. We have commercial-grade equipment that can eliminate even the most stubborn grime and gunk, including graffiti. Call us up and let us take care of your graffiti removal needs for you.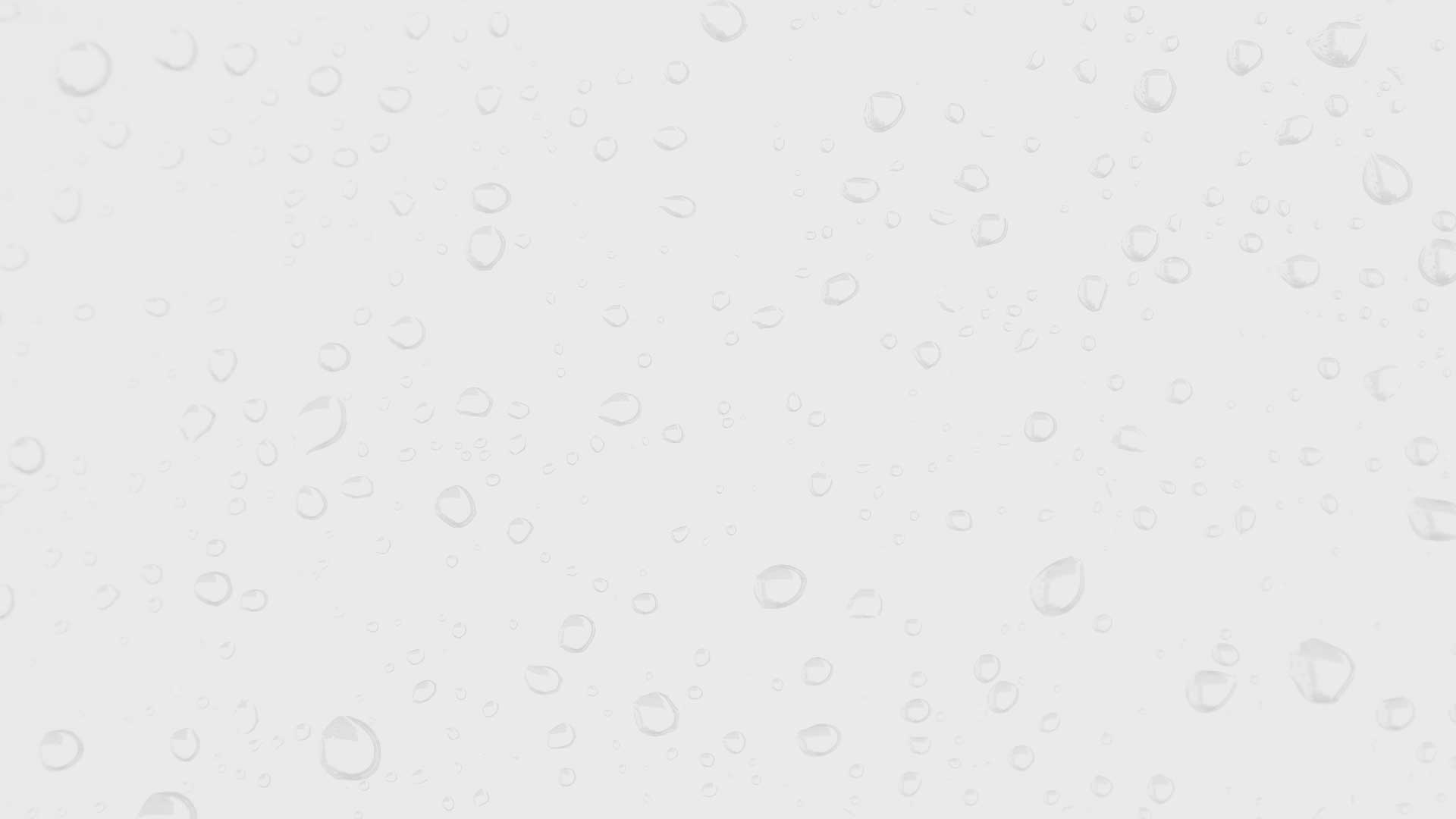 Contact Us Today for High-Quality Roof Cleaning & Pressure Washing in Port Orchard & the Surrounding Areas