Port Orchard's Finest Deck Cleaning Professionals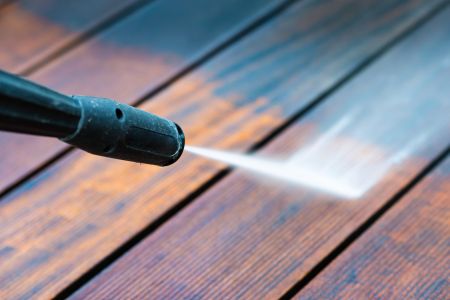 Port Orchard homeowners in need of a solid deck cleaning service: your prayers have been answered! Clean Works NW is here to help!
We are a full-service Port Orchard pressure washing company that specializes in a wide range of offerings, from house washing, to patio cleaning, and everything in between.
One particular service we'd like to highlight on this page is our deck cleaning package.
Outdoor Living Surface Washing To Best Care For Your Deck Investment
Your deck is your home's outdoor living space. When the warm weather comes around, you want to ensure that this area is nice and presentable, especially if you're planning to host get-togethers. However, deck cleaning isn't just sweeping off leaves and twigs. You need to get deep into the surface of your deck and eliminate all the grime and gunk. That's where we come in with our professional pressure washing services.
Finest Wood & Composite Deck Washing Professionals To Care For Your Property
With deck cleaning, we use a combination of pressured water jets and eco-friendly soaps and detergents to wipe away built-up dirt, gunk, and other nastiness. We restore your deck to its former glory and make it look as good as new!
Frequently Asked Deck Cleaning Questions
Have additional questions about deck cleaning? Below, we reveal the answers to your most pressing inquiries.
No matter if your deck is made of wood or composite material, it still needs to be washed on a regular basis. We have the equipment, training, and knowledge needed to eradicate all sorts of grime from virtually any exterior surface without causing damage or harm.
Deck cleaning can be tricky. You can't use super high pressure or else you can risk causing damage to the decking materials. Instead, you need a gentler approach that will still get the job done. In most deck cleaning sessions, we employ a tactic known as soft washing. This involves lower water pressure combined with eco-friendly soaps, which results in a powerful solution that can erase even the most stubborn stains without harming the surface underneath.
Does your deck surface feel a little slippery for an unknown reason? It could be due to a build-up of mildew and other nasty gunk, which can cause wood surfaces to become slick. It's easy to get hurt on slippery deck surfaces, so we recommend having your deck cleaned to prevent this from happening.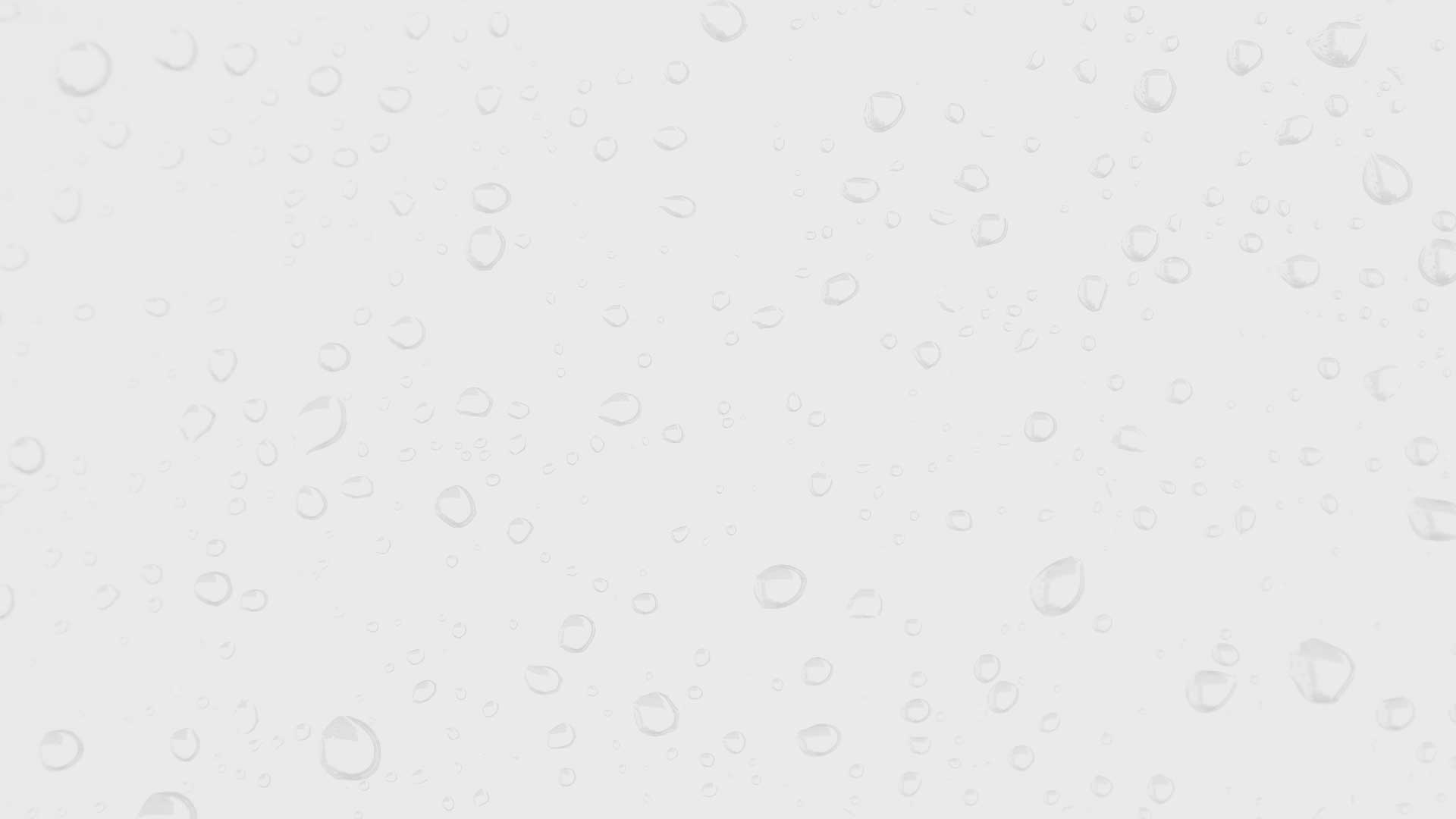 Contact Us Today for High-Quality Roof Cleaning & Pressure Washing in Port Orchard & the Surrounding Areas