Roof Cleaning Excellence in Port Orchard, WA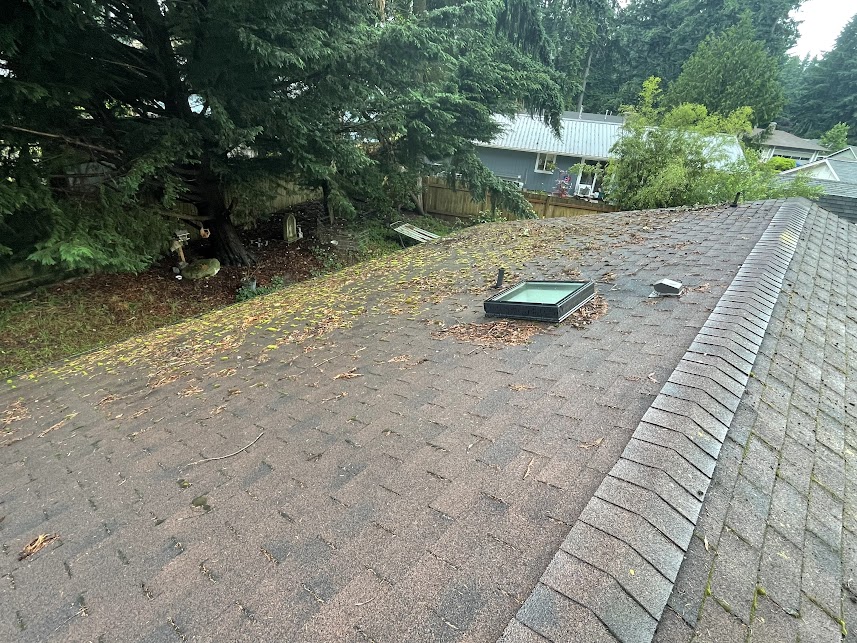 Moss build-up and tree debris on this Port Orchard, WA home was getting out of hand. Our recommendation for this project was a comprehensive roof cleaning and moss treatment.
We call this roof cleaning a "roof soft washing". This process involves treating the entire roof surface with a fungicide, detergent, and low-pressure soft washing application. The result is superior to traditional pressure washing as the detergent does most of the cleaning; removing years of moss, mildew, lichen, dirt, and grime build-up. Additionally, using a low-pressure application process protects the roof from high-pressure damage.
THE CLEANING PROCESS: First, we will safely access the roof and using firm bristle brushes, brush off the large growth areas of moss. Next, we will apply a fungicide + detergent to the entire roof surface using a low-pressure soft washing application. This will effectively kill the organic growth of moss, lichen, mildew, and algae at the spore level. Additionally, our application provides superior moss prevention as the entire roof is coated with the fungicide treatment.
Location: Port Orchard, WA
Project Image Gallery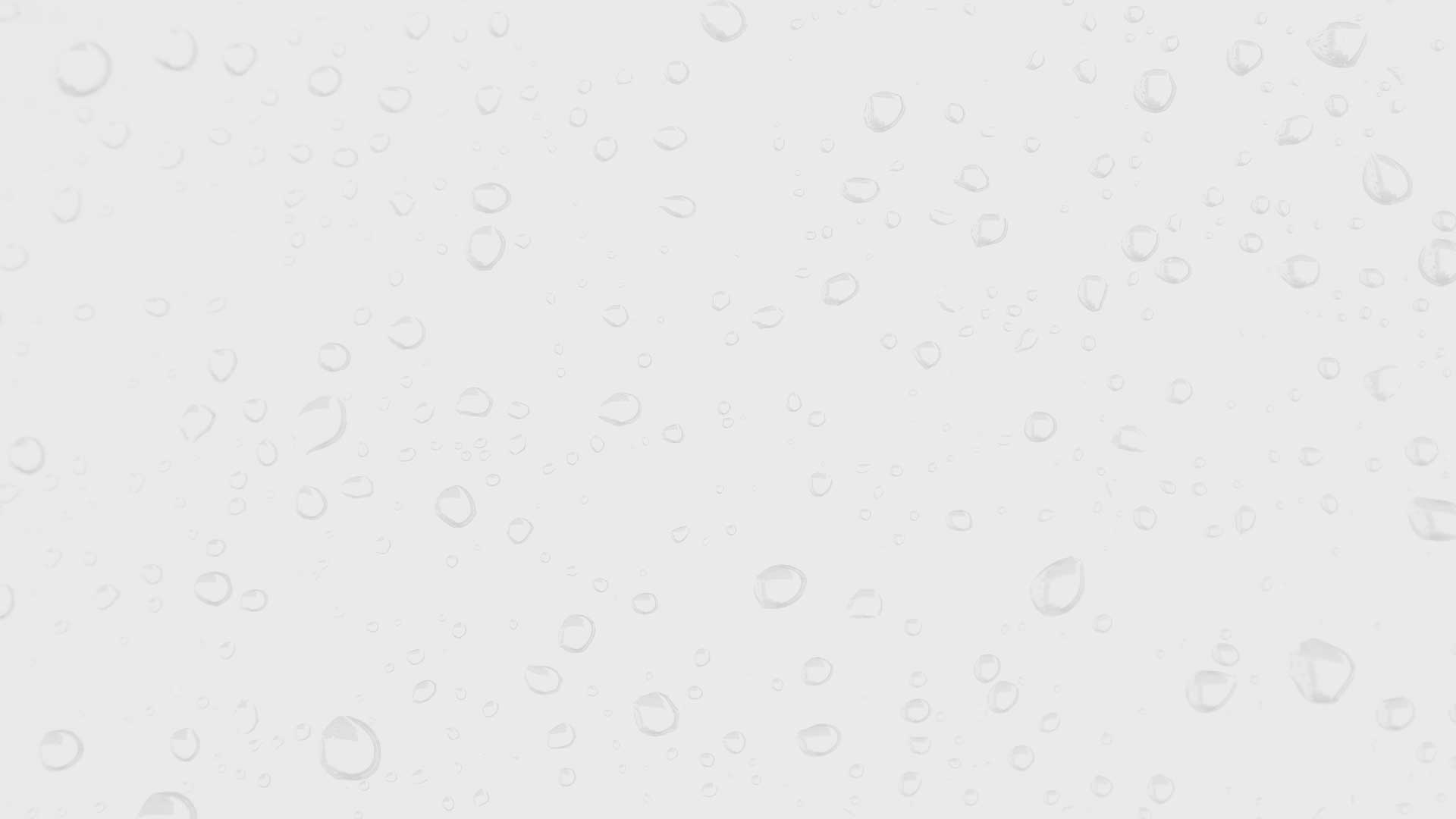 Contact Us Today for High-Quality Roof Cleaning & Pressure Washing in Port Orchard & the Surrounding Areas