Ways To Keep Your Driveway Clean And Protected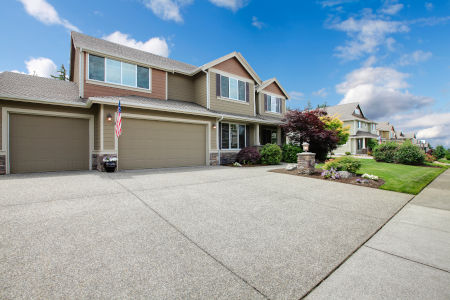 Your driveway is an important part of your home. We here at Clean Works NW want to make sure that your home and property are properly taken care of. That's why we've come up with a few ways that you can ensure that your driveway is safe, clean, and protected.
Seal The Surface
Water and heat are elements that can greatly impact the quality of your driveway. Water puddles and such can cause potholes and cracking, while extreme heat from the sun can bleach and crack your driveway.
In order to avoid this, you can invest in sealing services. Sealing your driveway will make sure that your driveway is protected from these permeating elements for the whole year.
Get Rid Of Stains And Dirt
Getting a surface like a driveway clean and free of stains can be time-consuming without the right tools and equipment. That's where a business like Clean Works NW comes in. We can offer you the best quality driveway washing services that will get your driveway clean in no time at all.
These pressure washing services are built to rid concrete surfaces, like driveways, of stains and grime.
Take Precautions Against Accidents
Accidents happen and sometimes there's not a lot that you can do. But precautions aren't a complete waste of time.
In order to protect your driveway and keep it clean, you'll want to give your vehicles routine inspections to make sure that they're not leaking any seriously staining fluids onto your driveway.
Another precaution you can take, especially if you're engaging in some sort of art project, is to lay down some towels, blankets, or newspapers on your driveway to avoid when the paint might spill over.
Keep An Eye On Your Plants
Something that many homeowners don't consider is the fact that nearby trees can push up their roots underneath your driveway. What this can do is crack and even lift your driveway, leaving you with some expensive repairs.
One way to counteract this is by regularly trimming your plants and trees to keep their root growth at a minimum. If you have trees that are already lifting your driveway, you may want to consider tree removal services.
All-in-all there are a great many things that you can do to ensure that your driveway is safe, clean, and well-maintained. If you're not sure what else you can do, be sure to contact Clean Works NW for more tips and information regarding our pressure washing services.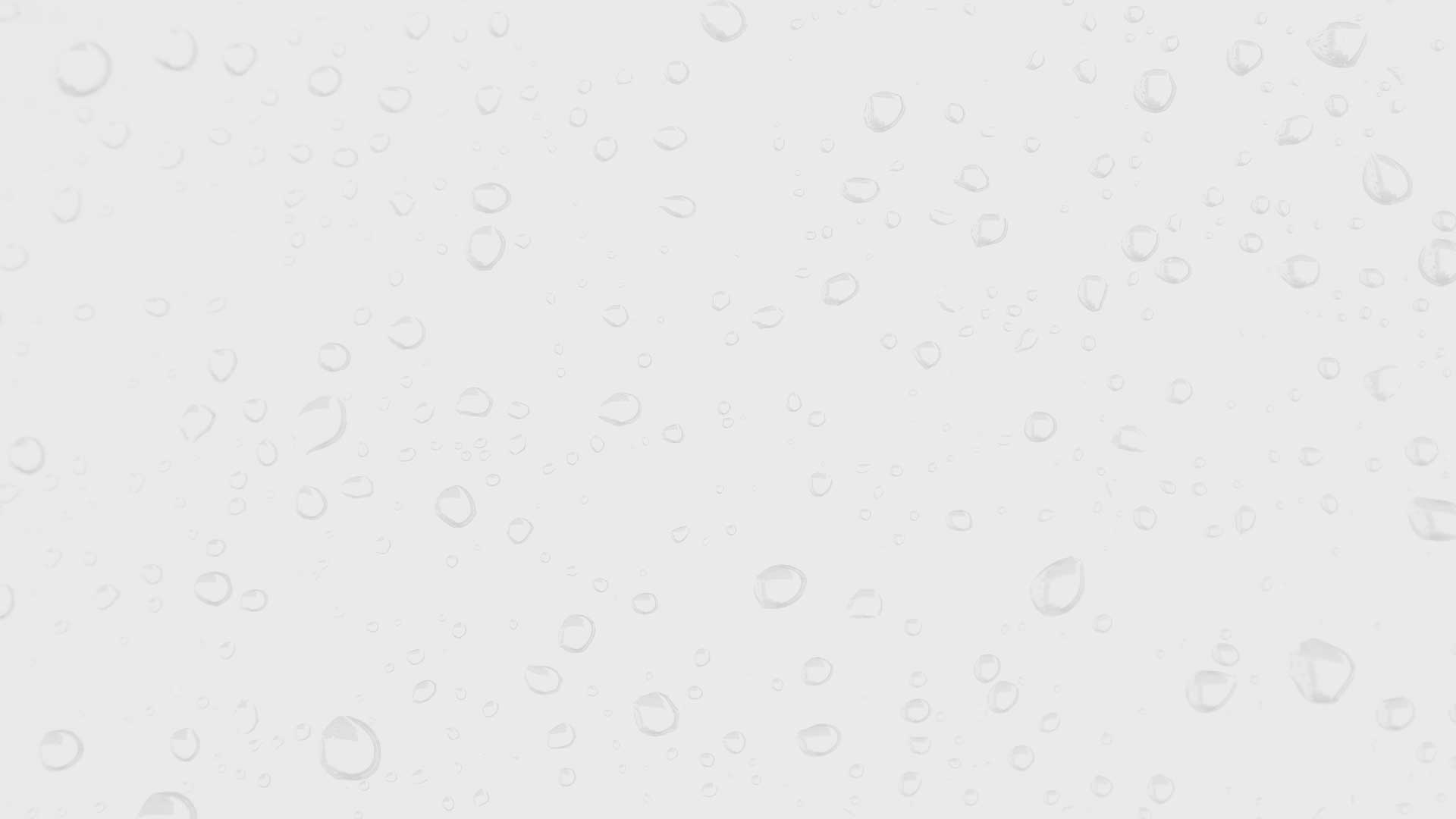 Contact Us Today for High-Quality Roof Cleaning & Pressure Washing in Port Orchard & the Surrounding Areas