Five Reasons To Hire A Professional Pressure Washer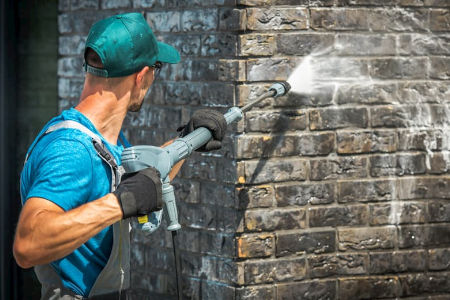 There will come a time when you decide you need to pressure wash your home or business. Whether you need assistance with roof cleaning, gutter cleaning, deck cleaning, or other related matters, it's always a good idea to go with a professional pressure washing service, such as Clean Works NW. Here are just a few reasons why.
If you're ready to hire a professional pressure washing company for your home, call 253-260-6718 today.
We're Licensed And Insured
When you hire our professional service, you can have peace of mind knowing we're a reputable, fully licensed and insured contractor operating in Port Orchard. This means that you can count on us to get the job done in a safe and efficient manner, and you'll never have to get your own hands dirty!
We're Well-Equipped
Different surfaces require different cleaning tools. You can't clean your roof the same way you'll clean your windows, and you won't want to clean a solar panel the same way you'd clean a dumpster pad. We have commercial-grade pressure washing equipment that is designed to handle even the toughest, most extensive jobs. We also have powerful yet eco-friendly soaps and detergents that can eat away at even the most stubborn grime and gunk.
We're Knowledgeable And Experienced
We've been in this industry for many years. We know all the best strategies and methods to use for virtually any exterior surface. Clean Works NW can handle roof cleaning, solar panel cleaning, gutter cleaning, storefront cleaning, and much more. When we're done, your surfaces will look as good as new.
We're Dedicated To Your Satisfaction
We don't cut corners or take shortcuts. Our goal is to deliver the finest results possible. Whether we're washing pavers or cleaning your siding, you can rest assured knowing we'll go above and beyond to get the surface as clean as possible. In the unlikely event you're not happy with our work, just let us know. We'll provide a quick and effective solution, and we won't consider our job done until we know you're happy.
We're Affordable
One of the reasons many people avoid hiring a professional pressure washer is because they're worried that it may cost too much. When you look at the figures, it's actually much more affordable to go with our professional service rather than trying to handle pressure washing on your own. With us, you'll save time, money, and effort, and you'll know that you're getting the best results possible.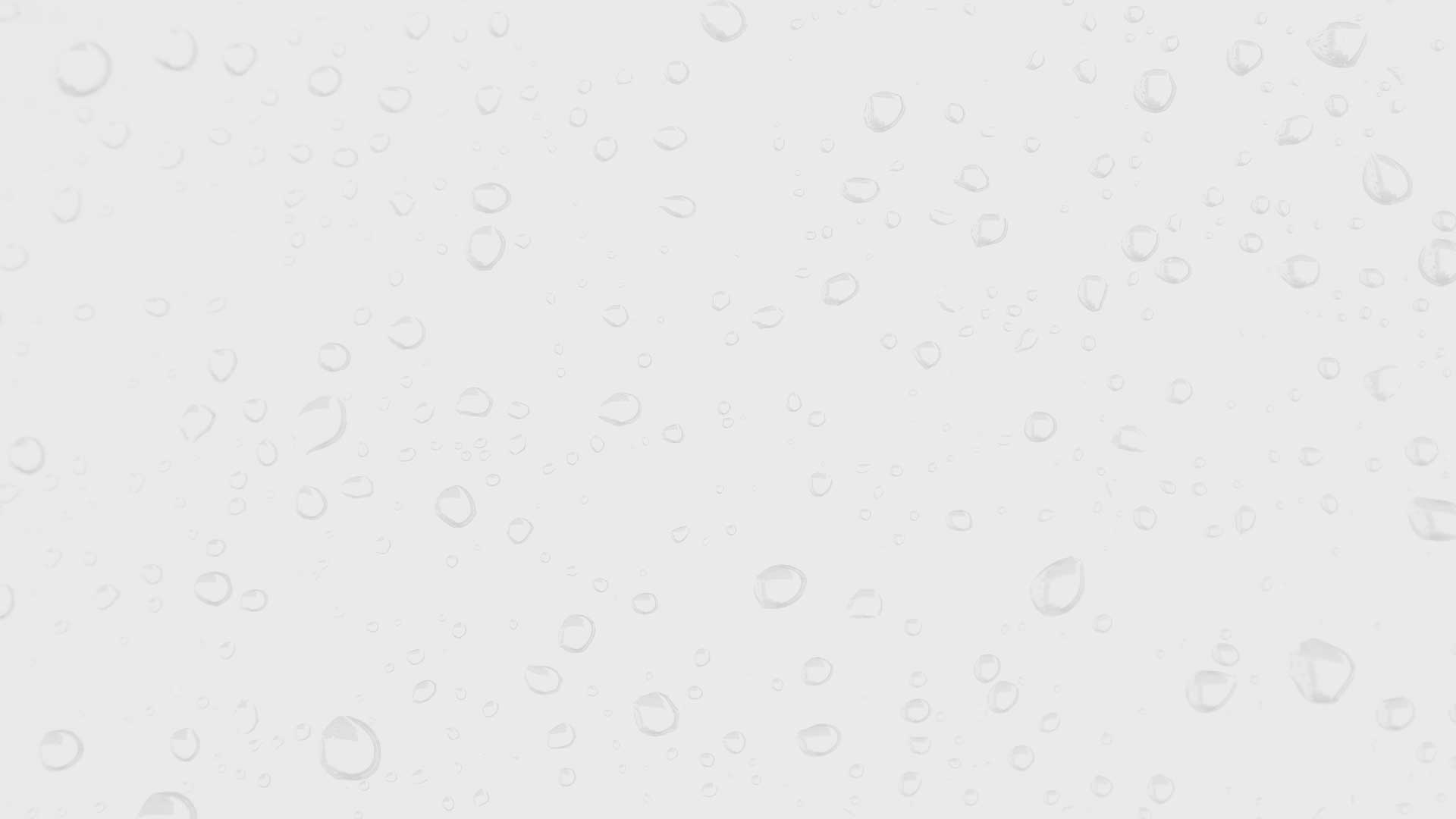 Contact Us Today for High-Quality Roof Cleaning & Pressure Washing in Port Orchard & the Surrounding Areas